For enquiries about the Society, please contact the Secretary, Rowena Burgess.
By email: Rowena.Burgess@uea.ac.uk
By post: LPSS c/o Rowena Burgess, Interdisciplinary Institute for the Humanities, University of East Anglia, Norwich Research Park, Norwich, NR4 7TJ
To join the society online or by post, please see our Join the Society page.
You may wish to direct other enquiries to a relevant member of the Committee by using these email addresses: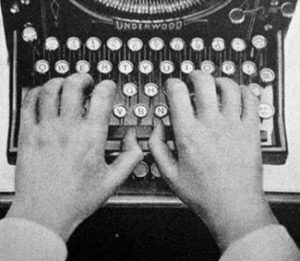 Please note that the Society no longer has a dedicated administrator. Members of the Committee will deal with your enquiries as quickly as they can.